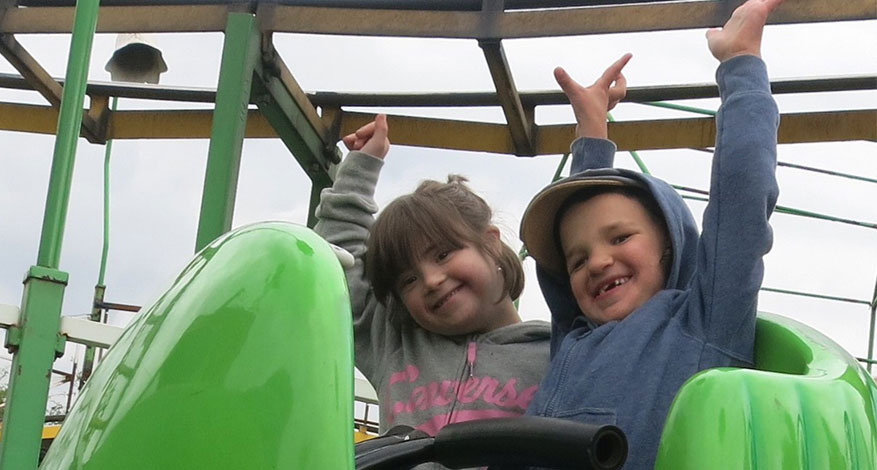 Disability
Kids Care
Sleepaway camps for children with special needs
Kids Care London runs a summer sleep-away camp called Camp Horizons for children and young people with special needs.
The children are from low-income families who are unable to meet the cost of any holiday let alone that of a special residential camp designed for the specific needs of children with conditions like Down's syndrome, Cerebral Palsy and Asperger's Syndrome. These kids are often excluded from accessing mainstream sport and leisure opportunities which require a high level of support.
The Axis Foundation made three donations to Kid Care London, totalling £18,000 (£5,500 in 2013, £5,500 in 2015 and £7,000 in 2016). These donations covered the cost of transport and entrance fees to Camp Horizons in Newham including at Olympic Park and Beckton.
"We wish you could have been there to share the children's extreme joy. They really enjoyed their time on these fantastic trips. Thanks to the remarkable people at the Axis Foundation, once again, the sun shone on the children," said Hannah Friedman, Kids Care London Director

"When you donated to Camp Horizon, your grant immediately went to work transforming the lives of so many children with special needs who joined our programme this summer. I want you to know that we truly could not have impacted all these children and their families without your help" – Debra Addis, Camp Horizon
More About Camp Horizons
At Camp Horizons, the two-week summer programme is specifically designed to promote independence, participation and social interaction. The programme also develops confidence and self-esteem.
Whilst enjoying indoor and outdoor activities including music, drama and sporting events, children with special needs meet other children just like themselves. They overcome challenges and embrace new opportunities. And because of the tranquillity of the rural surroundings they can really connect with nature and the great outdoors.