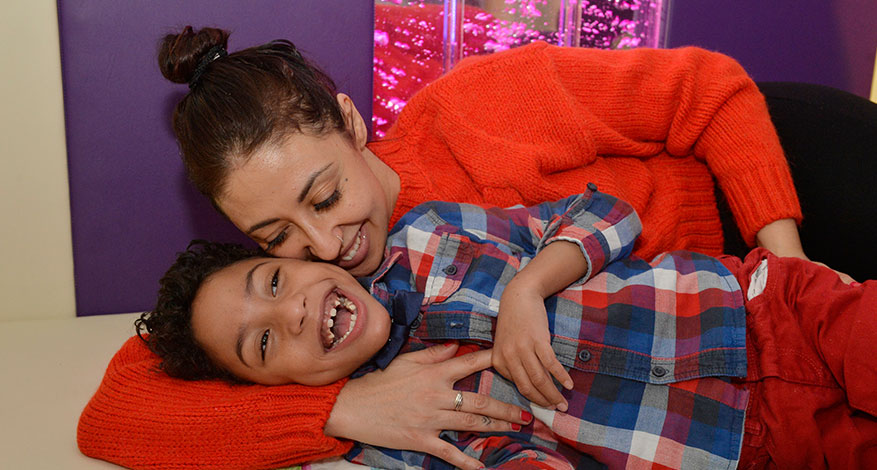 Demelza
We raise £50,000 for Demelza's Adopt a Nurse Scheme in 2014
Demelza's Adopt a Nurse programme benefits from our devotion and donations!
We Axis people put in a lot of effort to raise funds for our charity partner Demelza. In 2014 alone we have raised a grand total of £50,000 for the hospice.
"I'm proud to work with such generous and committed people, who share Axis' giving culture and feel personally motivated to organise, take part in and give generously to fund raising activities," said John Hayes Axis CEO.
All the money we donate to Demelza goes into their Adopt a Nurse programme. Adopt a Nurse brings one full-time nurse for one year to take care of the children in Demelza's care and visit families at home to help with medication and physiotherapy and provide some respite in dark times.
Natalie Tegg, Head of Partnerships at Demelza said: "Axis has been outstanding in their support for Demelza over the years. All the staff have really got behind the charity and done all sorts of amazing things to raise money from running, to cutting their hair off, baking cakes, playing golf even dressing as a clown! They have raised an incredible £400K and we just want to say a huge thank you from everyone at Demelza."