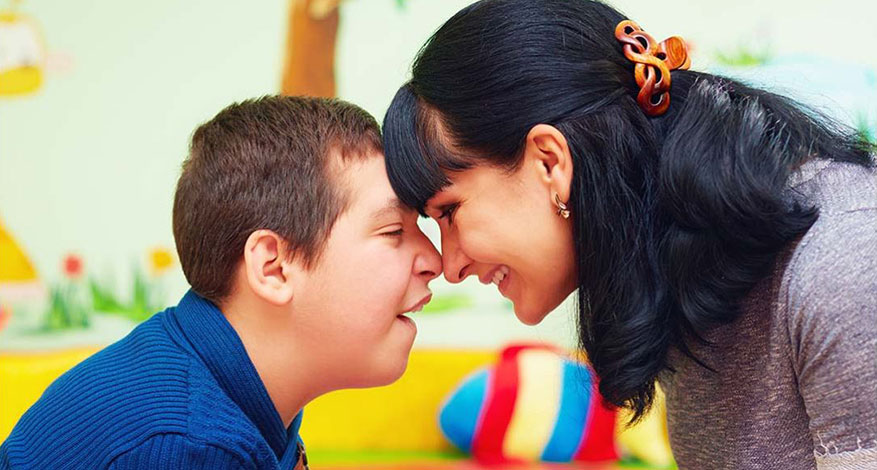 Disability
CHAT
Family respite days for children with special needs
CHAT Children's Respite Charity helps families with children who have special needs in Buckinghamshire. They offer short-term respite care including at-home care packages helping approximately 70 people ever year, alongside family day trips for approximately 40 people.
A little money goes a long way to help CHAT: just £20 funds an hour of respite care and can alleviate the depression and resentment towards the sick child which are common within such families as siblings often lose out on quality time with their parents.
The Axis Foundation's donation of £500 will fund summer day trips for careworn families to Gulliver's Land Theme Park in Milton Keynes. The days out will provide entertainment and holiday spirit as well as much-needed respite from care. On top of transport and entrance tickets, the money we donated will contribute towards providing carers to assist the families on the day out.
 "It is a round-the-clock job caring for a sick child, and there is little opportunity for rest or for quality time with other family members. On behalf of CHAT and our families with children who have special needs whom we support I would like to thank Axis for your generous donation. Without the support of organisations like yourself we would be unable to provide these families with the respite care they so need. The respite that CHAT provides to these families is a life line. Thank you"  – Anthea Cass, Charity Fundraiser