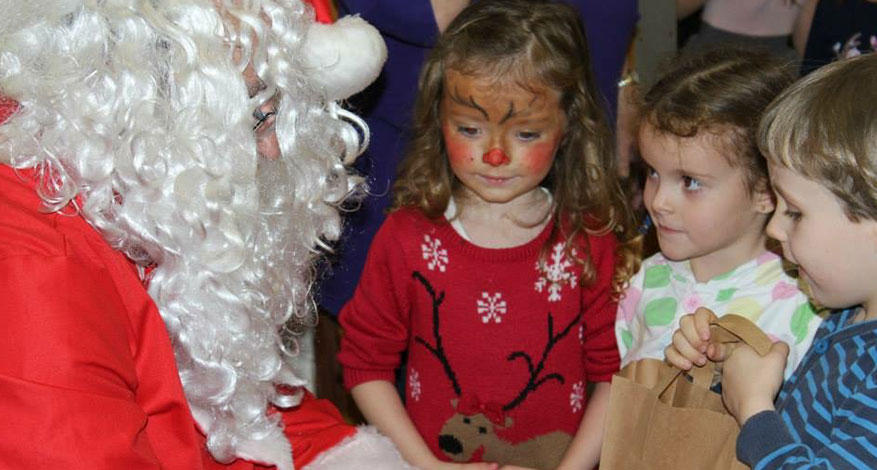 Community
West Durrington Phoenix Group
Helping local support group with Christmas donation
Based in Durrington, Worthing, the Phoenix Group is a support hub for the local community. Across a number of years, the local support group has opened its doors to a number of different groups to further support the community.
The Axis Foundation has made a Christmas donation of £5,000 to the group to fund their annual Christmas lunch. 194 children were present at the event and 29 adults came to support some of them. The group supports children who come from families experiencing financial and emotional strain. All of the children were identified through local schools, housing associations and family centres. Before we awarded the donation, the group were organising the party on limited funds which meant there would be no disco, face painter and no entertainer for the children to enjoy. This donation allowed them to provide a party that was much more fun and included special presents for every child.
The children were treated to a delicious Christmas Dinner and enjoyed entertainment from a magician and a balloon artist. In addition, the Axis Foundation's donation provided a photo booth, where children (and adults) dressed in silly costumes and captured special memories.
"I was over the moon when I was told we were going to be given the money, you can't imagine the difference it has made. My objective for this party was to make lasting positive memories for our family and this money has allows us to do that. Thank you," Linda Lewis, Group Representative.