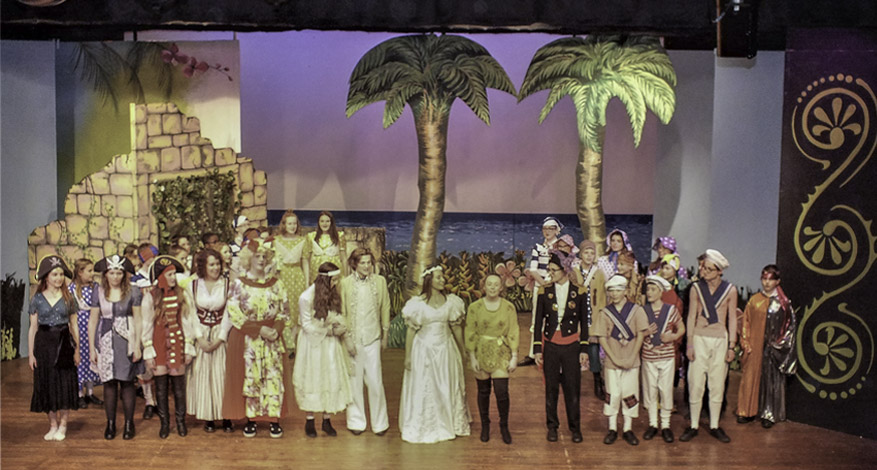 Community
Aldridge Youth Theatre
Safe stage for Youth Theatre Group
Aldridge Youth Theatre is a community centre in Walsall that gives local youngsters the chance to express themselves through acting. The registered charity, founded in 1975, provides support to 80 people between 10 and 18 years old, providing them with a creative environment in which to build life skills, confidence and team spirit.
The Axis Foundation's donation of £2,000 to the theatre will pay for a new Smoke Extractor Fan. This will provide assurance to the community that the building and those inside it will be safe in the event of a fire. This will make the youth theatre health and safety compliant, so that local children can continue to grow, learn and build lasting friendships in a risk-free environment.
More About Aldridge Youth Theatre
The theatre is the cultural hub of the community, putting on regular plays, weekly rehearsals and live gigs, amongst a range of other community activities. For youngsters, it is a great place to meet like minded people and feel like part of the community. They pride themselves on their inclusive environment, which is like an open family to the people of Aldridge. The youth theatre is particularly beneficial to children from disadvantaged backgrounds, as it gives them the opportunity to build on their self-belief and motivation in an environment where they are free use their imagination without fear of judgement.