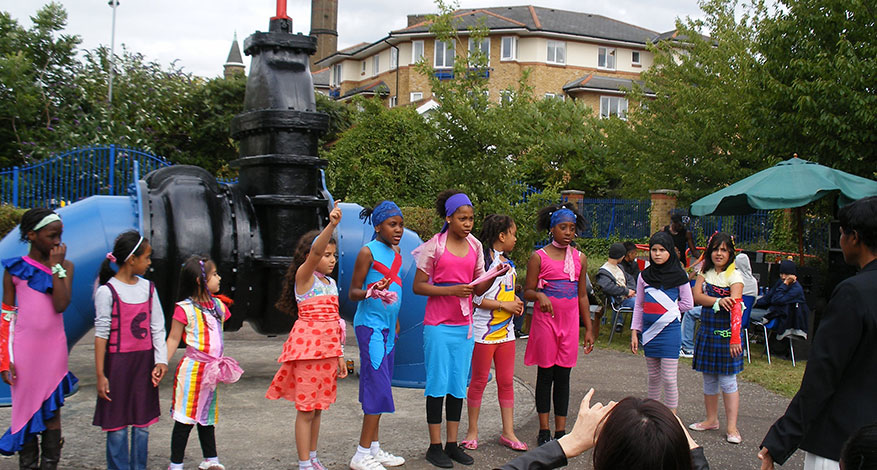 Community
Myddleton Grange Residents Association
Community youth project reduces anti-social behaviour
Myddleton Grange Residents community youth project  aims to reduce anti-social behaviours in young people and also to project young residents from gang-related attacks. They want to offer a safe and friendly environment for teenagers to learn important life skills.
The Axis Foundation answered the association's plea to help make their estate a safer environment for all – by donating an initial £1,000 to cover thirty-two hours of a qualified youth worker's time.
The donation to the Myddleton Grange Youth Project will contribute to a variety of activities for children aged 10-19, through 2 three hour weekly sessions, as well as weekend residential adventure schemes for older children.
Around 35 children use the youth project, half of whom are under 15, and while they are occupied the entire estate of around 400 households feel the benefit.
The donation from the Axis Foundation will allow for a wider scope of activities and greater capacity to engage with more youngsters, by funding trained workers to lead art/craft, dance, sport, drama and music classes. As well as the Youth club, this local community association also provides residents with a baby & toddler group, social events, organising training in areas such as First Aid, Safeguarding and Food Hygiene.