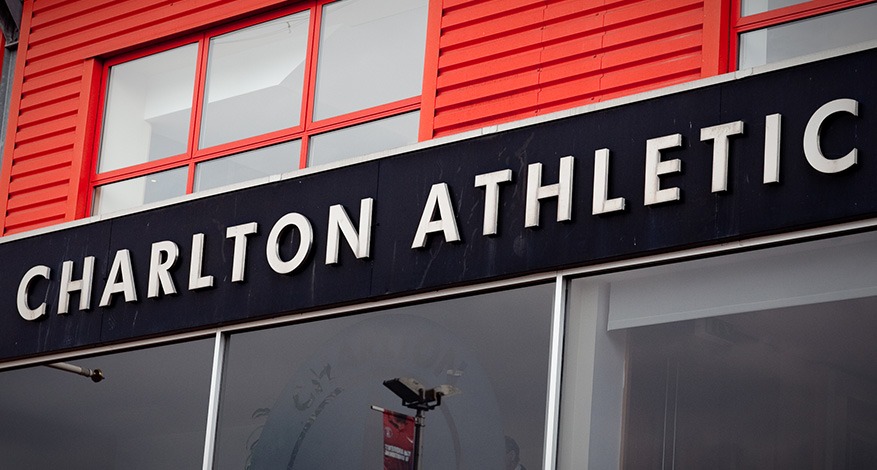 Donations
Charlton Athletic Community Trust
Powerful partnerships helps children in deprived areas
The Axis Foundation has donated £85,000 towards Charlton Athletic Community Trust over four years, helping to provide opportunities for young people in deprived communities. The Axis Foundation and Charlton Athletic Community Trust's (CACT) partnership began in 2010 and collaborated to support thousands of young people over four years.
More About CACT
CACT is a community programme led by Charlton Athletic Football Club that engages with thousands of people across London and Kent. The trust delivers a football development programme for young people from toddlers to aspiring professionals. On top of this, they support those who are disadvantaged with health improvement, employment, crime prevention and educational programmes.
"The achievements of the Trust and their staff are outstanding, they've chosen a sport that breaks down barriers and applied their skills and experience to the maximum benefit of the deprived and those in need of help." John Hayes, Founder of the Axis Foundation.
Close Connections
The Axis Foundation has always had a close connection with Charlton Athletic. The foundation's founder, John Hayes, is a Charlton fan, and Alan Curbishley, a Charlton legend, is the foundation's patron. In 2011, the Axis Foundation became a patron of the Charlton Challenge Award Scheme and CACT's estate-based coaching sessions. Over four years, we donated a total of £85,000 to the trust, helping them to support some of the most deprived communities in South East London and Kent.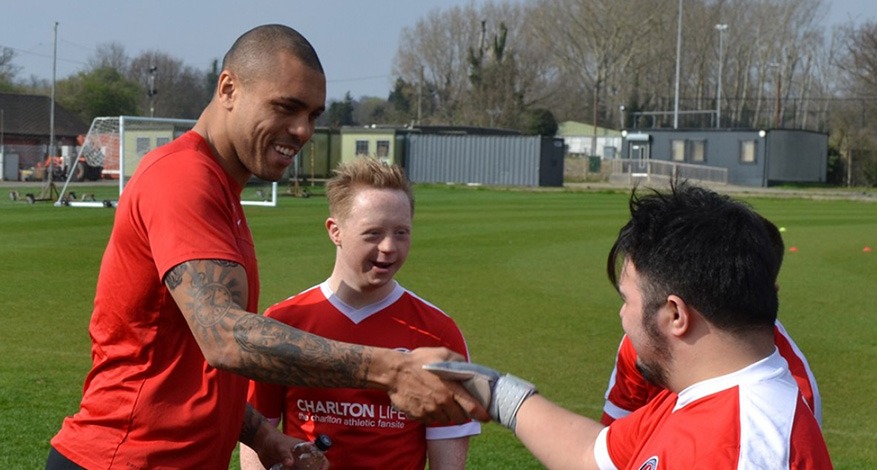 "John and the Axis Foundation has been a long-standing supporter of the Trust. He has been involved with the estate-based sessions and the Charlton Challenge for the past five years; becoming a Patron of these strands cements his support and belief in the Trust's work." Jason Morgan, Chief Executive of the Charlton Trust.
The Charlton Challenge
The Charlton Challenge is a scheme, led by FA qualified coaches, that aims to develop children's core football skills. The course is delivered in sports centres across five London boroughs and is attended by over 1,000 boys and girls every week, many of whom are from disadvantaged backgrounds.
Estate Based Coaching
The Axis Foundation was the sole sponsor and patron of CACT's Estate Based Coaching. The social inclusion programme runs a variety of sporting activities in deprived communities to 2,000 children every week. This includes leagues and coaching sessions in: football, basketball, dance, self-defence, boxing and fishing. The scheme provides a pathway for youngsters, such as 21-year-old Jonathan, to pursue their ambitions. CACT's mentorship helped him to gain his first FA Football Coaching qualification:
"The FA Level 1 has helped me with my confidence to teach others what I have learnt. It was a very good experience and a challenge to teach people with different abilities. I just want to thank the Charlton Athletic Community Trust and the Axis Foundation for giving me such a great opportunity to pursue coaching." Jonathan Peters, Beneficiary of Charlton Athletic Community Trust