THE AXIS FOUNDATION
Our focus is to support small local and impactful causes in the areas where we work (London, South of England, Midlands and North West) that have a lasting effect on individuals and communities.
We are a London based charity that formed as the charitable arm of Axis Europe plc.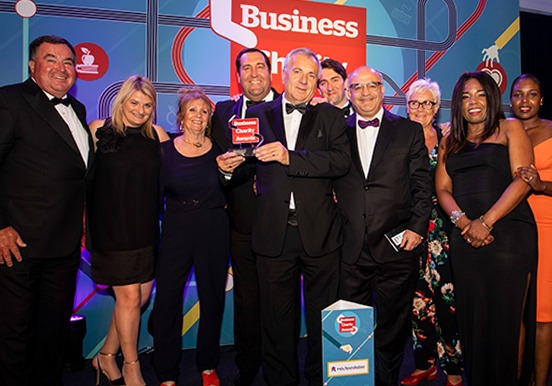 Mission
We are dedicated to funding small, local and impactful causes that help improve lives for the underprivileged, disadvantaged and vulnerable; those with disability and those who just need a hand to realise their potential. We are committed to supporting local communities through company and staff donations, as well as charitable events.
Vision
We aspire to make a positive lasting difference in our local communities and to the individuals within them. We aim to provide opportunities and support to people, projects and causes that make a positive, lasting impact on the communities we serve.
History
We are the charitable arm of Axis, the family-owned property services contractor active in social housing, education, commercial, heritage and public sectors. The Axis Foundation was created in 2008 to give back to the communities and individuals around whom the company has grown. Each year Axis donates a percentage of its profits to the Axis Foundation. Combined with money raised through fund raising events throughout the year, this money is then used by the Axis Foundation to support charitable, individual and community-based projects in the areas Axis operates – London, the South East, Midlands and North West.
PATRONS & TRUSTEES
The Board of Trustees have been selected for their experience in running charities, their knowledge of additional external funding opportunities and because they share the same philanthropic aims and values that make the Axis Foundation. Many great people contribute to the Axis Foundation and the causes it supports; donating money, time and expertise – for that we thank you all.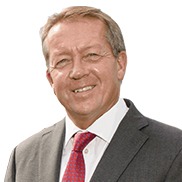 The Axis Foundation was delighted when tv sports pundit, former Premier League manager of Charlton Athletic and West Ham United, Alan Curbishley became the first Patron of the Axis Foundation in 2014. Alan says: "I'm delighted to lend my support to The Axis Foundation which has proven to make a big difference to many causes, people and groups in our community that need help.``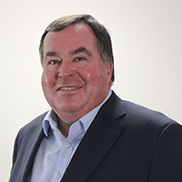 John Hayes is Chairman and Chief Executive of Axis Europe Plc. In 2009 he created the Axis Foundation, to ``formalise and capture all the elements of 'giving' we were already doing across the company``.
When the Foundation reached £1m in donations, and the Foundation won a major Business Charity Award, John says the Foundation has exceeded his ``wildest expectations``, helping small, local and impactful causes.

John Hayes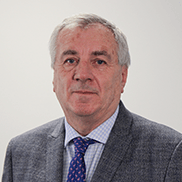 Peter Varney is Chairman of the Board of Trustees of the Axis Foundation. Peter has worked at Lewisham Council, Sport England and in 1993 became Director of the British Brain and Spine Foundation. Headhunted by Charlton Athletic he managed the club in one of its most successful periods. Now he is the principal of Peter Varney Associates Ltd and his considerable experience of charity administration and governance is a great asset to the Foundation.

Peter Varney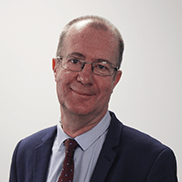 Mick Hayes has worked as a senior manager and a leader in charitable, public and commercial sectors. When he was CEO, Trust Thamesmead became one of London's leading community development organisations. As the company Secretary of the Foundation, Mick brings his invaluable experience to development as well as providing professional advice to some of the small, local impactful causes the Foundation has supported.

Mick Hayes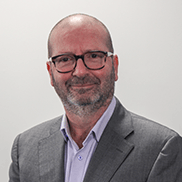 With over 38 years' experience, Maurice Gertski is the Managing Director at Gertski Wealth Management Ltd. Maurice demonstrates a limitless energy for acting in the best interests of others, bringing to the Board of Trustees at the Axis Foundation not only this energy but also his attention to detail and commitment to the highest level of personal service to the Foundation and the causes we support.

Maurice Gertski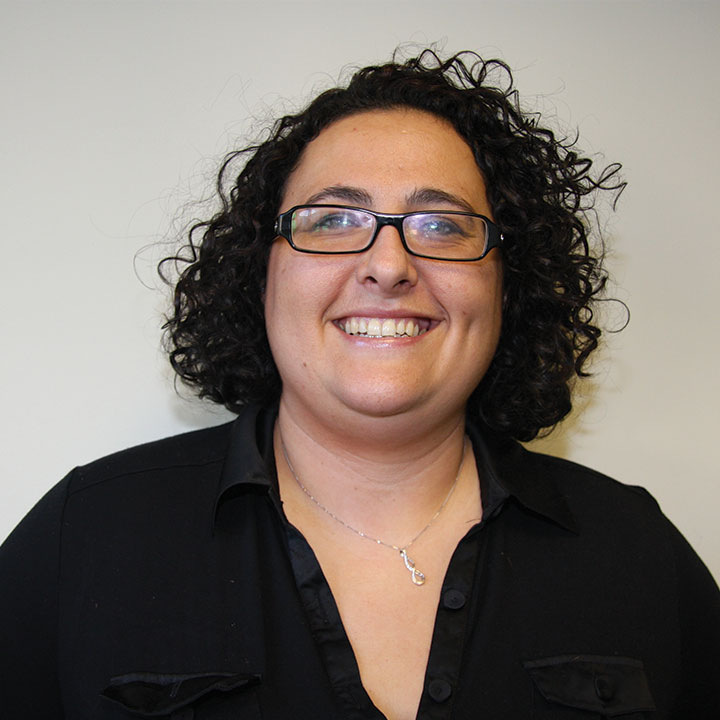 Claire Pearce, Divisional Finance Controller, has been working at Axis Europe for over 20 years and is the newest member of the Foundation's Trustees. She is always amazed at the achievements of the Foundation and the incredible passion of the people that help to make this happen.

Claire Pearce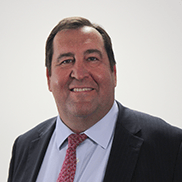 Tim Hayes, Managing Director Maintenance, has been with Axis for 20 years and has been a Trustee of the Foundation since its inception in 2009. He is proud of our achievements notably when our total donations hit £1m and when we won the Business Foundation Award in the Business Charity Awards 2018 commended for our passion, growth, innovation, momentum and employee involvement.

Tim Hayes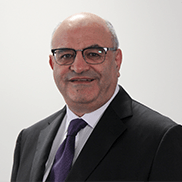 Joe Ibrahim is Managing Director of Projects at Axis. He has been at Axis for over 20 years, and is one of the Founding Trustees of the Axis Foundation. He cares passionately about the Foundation and has personally supported some of our small, local and impactful causes. As a Grandfather and Rugby fan, Joe particularly enjoys supporting organisations and causes which help children and encourage sport.

Joe Ibrahim
OUR CORPORATE SUPPORTERS
We would like to thank and recognize our partners and contributors who have kindly supported the causes, charities and projects we have been able to help through significant donations. Every penny has been used to effect a lasting positive change.