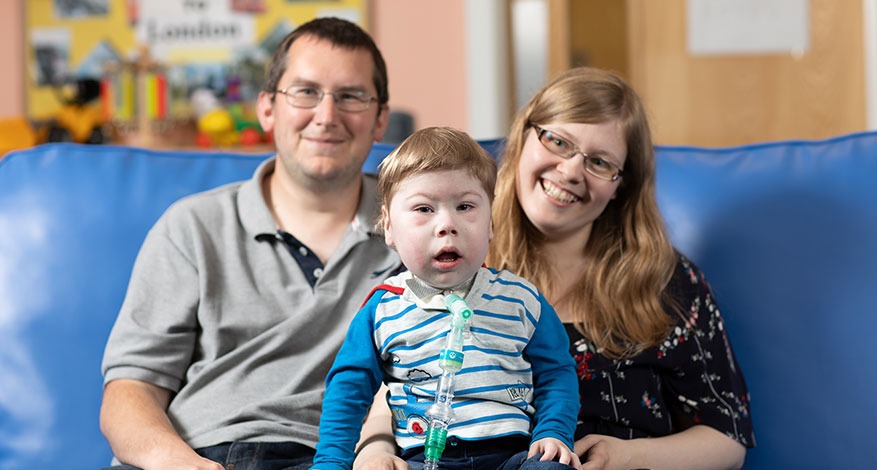 News
Inaugural Golf Day – £54,000 to Demelza
We donate £54,000 – the equivalent of 2,680 hours of nursing care – to Demelza – at our inaugural celebrity charity golf day
At the first Axis Foundation Celebrity Charity Golf Day in June 2017, the Axis Foundation presented a cheque for £54,000 to Demelza's Adopt a Nurse scheme. The sum is the equivalent of 2,680 hours of nursing care.
Receiving the cheque, Demelza CEO Ryan Campbell said: "Everyone who works for or with Axis has gone above and beyond to support our families, raising vital funds so that we can continue to help those families when they need us the most. You have showed unbelievable spirit and determination, completing incredibly difficult challenges and raising a truly outstanding amount of money for Demelza's Adopt a Nurse programme."
Demelza Parent Mette explained: "As well as memory-making and emotional support Demelza also gave practical help – from the community nursing team making phone calls and liaising with various agencies to staff at the hospice tackling paperwork. We didn't need to worry about the cooking, cleaning, washing – we could just focus on Thomas."
Alan Curbishley, Foundation patron and tv sports pundit, has kindly lent his name to the golf day: the Alan Curbishley Classic. Our first golf day was so popular it is scheduled to become an annual favourite in everyone's sporting calendar! And thanks to our generous guests and supporters, on the day, we raised £18,000 to help Demelza and other small, local and impactful causes via the Axis Foundation.