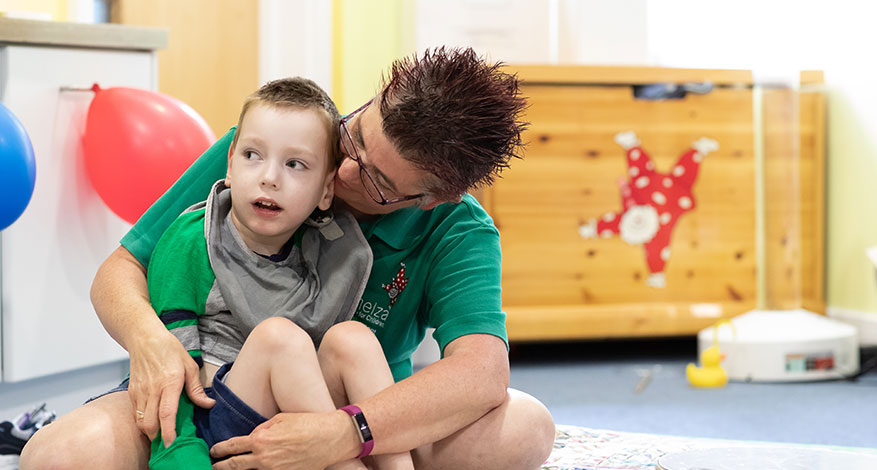 Demelza
We Win Special Supporter Award and donate £32,000 to Demelza
Axis Foundation wins Demelza's Special Award: Outstanding Long-Term Supporter 2016
The Axis Foundation has presented a cheque for £32,000 to Demelza Hospice Care for Children to assist them in continuing to care for children with life-limiting and life-threatening illnesses. The money was raised through an annual charity ball, corporate donations and the fundraising efforts of Axis people across our offices who are firmly committed to supporting Demelza.
At the same time, Axis was honoured to receive the Outstanding Long Term Supporter at the recent Demelza Awards, which were set up to reward companies for supporting Demelza.
And indeed it is a long term relationship: over £500,000 has been given to the children's charity through Axis and the Axis Foundation since Axis was in its infancy.
Ryan Campbell, Demelza CEO, said: "We continue to be so touched by the incredible support Axis has shown Demelza over the years. I have been honoured to meet some of the staff there and thank them personally for their tremendous enthusiasm on behalf of the children and families we care for. Presenting you with the Outstanding Long-Term Supporter award at the Demelza Business Awards was a chance for us to acknowledge this amazing support, both from the company as a whole, and from the many individual staff members who fundraise on our behalf."