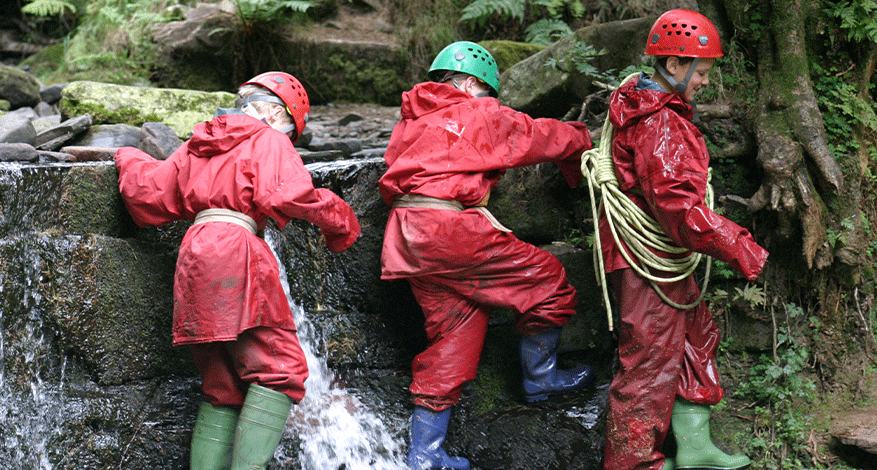 disadvantaged
Youth Adventure Trust
Helping vulnerable young people gain vital life skills through outdoor adventure
Our donation of £3,790 to Youth Adventure Trust helps vulnerable young people gain resilience, confidence and new skills that will last a lifetime – all through outdoor adventure.
"We are so grateful for the support of the Axis Foundation and your help in enabling vulnerable young people from Salisbury to flourish. The young people on our programme need our support more than ever – we simply couldn't provide our life changing programme without donations from our generous supporters like the Axis Foundation. Thank you!" – Louise Balaam,  Director of Fundraising
More  About our Donation
The Foundation's Award will ensure that six Year 7 pupils from Salisbury can join Youth Adventure Trust's programme for a year. During this time the young people will benefit from the ongoing support and guidance from their Youth Support Worker. The will attend residential camps and activity days which use outdoor adventure as a platform for development. Our lucky six will also earn ASDAN educational credits as part of the programme.
More About Youth Adventure Trust
Since 1992, Youth Adventure Trust has helped more than 4,000 young people and provided more than 27,000 activity days.  The programme is completely free of charge to the young people, their families and referral agencies.
There's more about the Youth Adventure Trust here