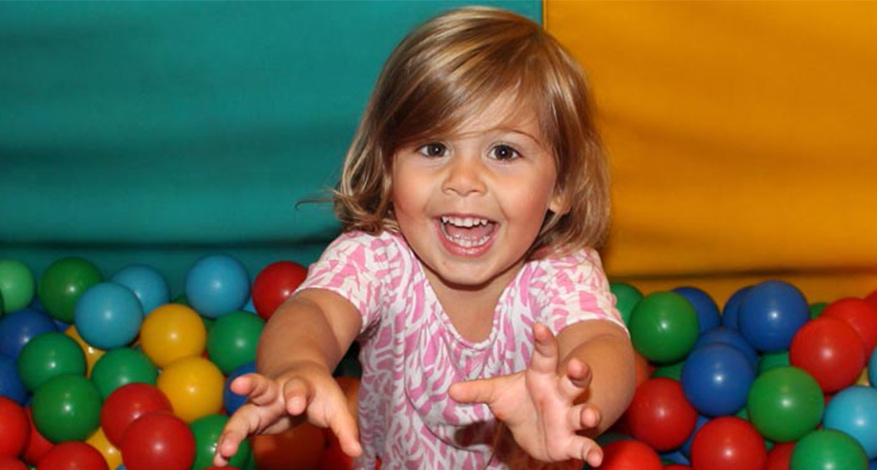 Care
HOPE
Support for children with epilepsy and their families
The Axis Foundation's £2,000 donation to HOPE will buy Anti-Suffocation Pillows for children with Epilepsy. Anti Suffocation Pillows help those lying face down with convulsive seizures to breathe more easily thereby helping to prevent brain damage and death.
"The HOPE Team are absolutely thrilled that the Axis Foundation has agreed to make a donation to help HOPE fund Anti Suffocation Pillows for children with Complex Epilepsy. From the bottom of my heart thank you to you all at the Axis Foundation for this generous donation! We can help so many children now with our Anti Suffocation Pillow Project. It's truly amazing and We are over the moon. Once again, thank you Axis Foundation for assisting us carrying on our work"
Dr Nadine Gurr – Chair

"We are extremely grateful to the Axis Foundation for their kind donation to HOPE. Childhood epilepsy can be stressful for the whole family, particularly as many children with epilepsy also have additional needs. This generous donation will help us in our aim to support children with epilepsy and their families. It will be used to buy Anti-Suffocation Pillows, which families tell us can help to reduce their worries about their children sleeping in their own bedrooms at night"
Dr Sophie Bennett – Vice Chair
More About HOPE
At HOPE children with epilepsy can meet each other, have fun, learn to "enjoy life" and not feel so alone. Volunteers play with the children and their siblings and provide respite for the parents. HOPE encourages parents of children with epilepsy and carers to meet, relax over refreshments, share information and build relationships. This helps reduce stress and anxiety enabling them to be better emotionally equipped to support their child.
Overall, HOPE aims to promote awareness regarding the problems and circumstances of families living with epilepsy. The children who attend London-based HOPE suffer from complex epilepsy with different seizure types. Many have other conditions associated with complex epilepsy such as autism, developmental delay, ADHD and physical disabilities.
HOPE's Anti Sudden Death in Epilepsy (SUDEP) Project provides Anti Suffocation Pillows free of charge to any child living in the Greater London area who suffers from convulsive seizures