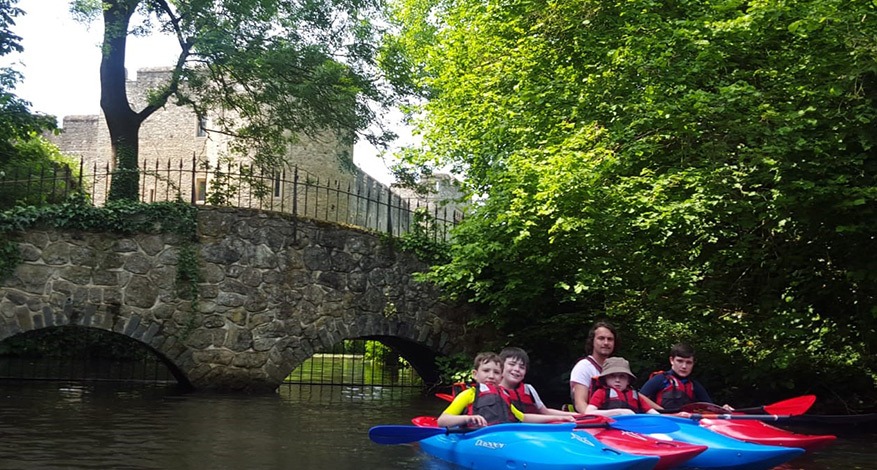 Donations
Stepney Scouts
Funding for scout group enourages young people in outdoor activities
The 9th Stepney Scout Group wanted to help local youngsters engage in more outdoors activities like kayaking and canoeing on the local canals and rivers. Local sports facilities were proving expensive for the group and their families.
The Axis Foundation donated £4,500 to fund the scout group; they've matched this sum. The money will be used to purchase kayaks and all the associated equipment and safety aids.
Our funding for the scout group will mean that young people can set out on the local waterways of East London in their kayaks, enabling them to gain their "Time on the Water" and "Paddle Sports" badges. The lasting impact of our donation will be the skills and bonds that these experiences will form for the youngsters whilst they are on the water.
The The 9th Stepney Scout Group of 65 young people aged 8 to 18, based in Tower Hamlets, East London, is run by volunteers.
"Joining in the activities with the group is fun, we get to learn new skills that we wouldn't get from school. I enjoy taking park in kayaking and raft building. I can't wait for the summer!" Julia (13 Years Old).

"I can't believe that the leaders have been able to get our own boats, now we can spend more time on the water" Carlos (11 Years Old)