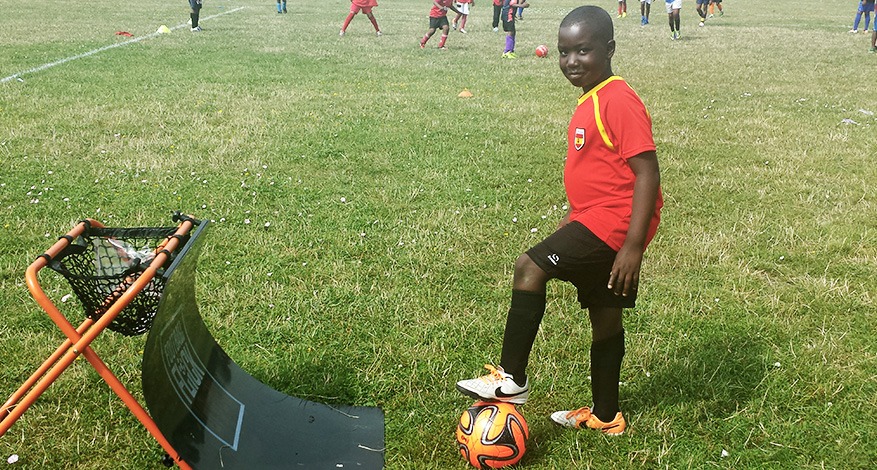 Donations
Confidence Through Sport
New sports equipment for children in deprived area
Confidence Through Sport is a community organisation that runs sporting activities for 5-11 year olds. They are located in a park and a school club in North Thamesmead.
£2,500 from the Axis Foundation will fund new sports equipment for the sports-based community initiative, which operates in one of the most deprived areas in the country. We're covering the cost of footballs, goals and some brand-new training apparatus.
The project remains affordable so that underprivileged children and those with additional needs or disabilities can also partake in healthy outdoor activities. They focus on football but other sports, such as badminton and basketball, are also encouraged.
There are currently 80 children registered and the club is overseen by five volunteers, including three official coaches with one being FA registered. The volunteer coaches strive to be a positive influence on the youngsters, who are often from disadvantaged backgrounds.
Confidence Through Sports seeks to build the self-esteem and motivation of children and young people, as this will assist them in other areas of their lives.
"Before we were running on limited resources but now we have new footballs, built some goals and bought different equipment used to test agility. All of this allows our members to gain valuable sport experience and can help us provide for more young people"  – Robert Parrara, Chairman