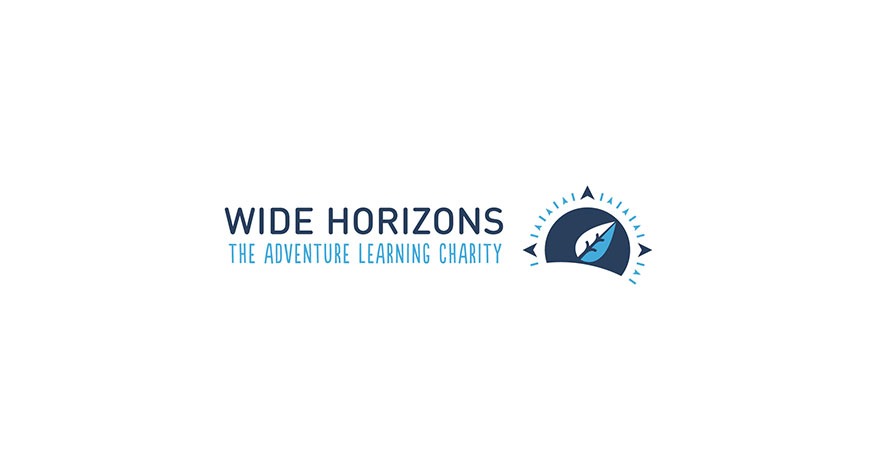 Donations
Wide Horizons
Adventure-based learning activities for disadvantaged children
Wide Horizons delivers a range of adventure-based learning activities for all age groups of school children. These include day centre nature experiences for primary school children and adventurous activities for older children and young people. They call this their 'Adventure Learning Partnership' programme.
Wide Horizons used their £5,000 donation from the Axis Foundation to provide a programme of outdoor education and adventure to sixty children from economically disadvantaged areas.
Our donation will fund a week long programme of activities, designed specifically to link with the school curriculum and help with educational and personal development. The children from Marvel Lane and Brent Knoll schools in Lewisham are selected based on a means testing system to identify those most in need.
"Helping Wide Horizons deliver adventure-based activities to children whose families cannot afford  thems, supports our belief that every child should have the opportunity to experience adventure as part of their education and throughout their lives"  – Axis Foundation trustee, Tim Hayes 
The benefits to children attending the adventure-based learning programme are far reaching and include increased confidence and self-esteem, better communication skills, an understanding of how to work as part of a team and achieving personal goals. These benefits combine to improve the chances of success at school and future employment.
"The donation to the Adventure Learning Partnership Programme was matched to two local primary schools in Lewisham which proved to be very successful. Each school had an amazing time, infact everyone had a fantastic time" – Lynn Leadbeater, Fundraising Manager

"The week was a great success and the teachers and children were buzzing when they returned back to school" – Headteacher, Eddie Dove