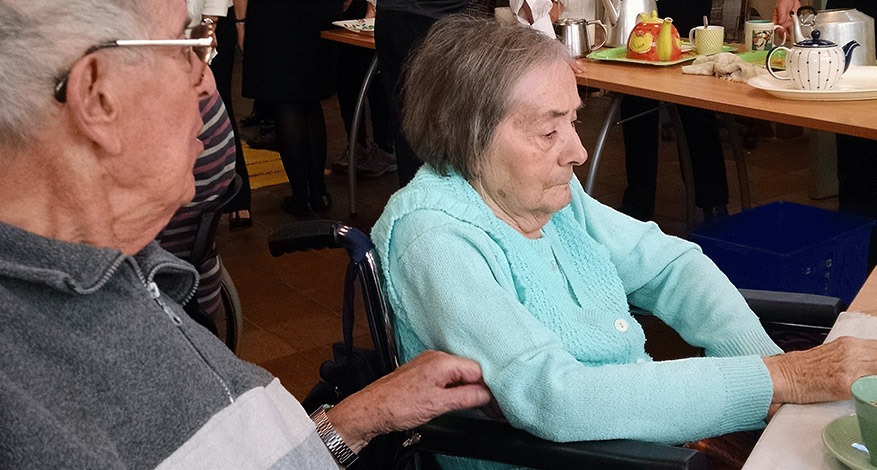 Care
Carers Choices
Minibus gives support to volunteer carers
The Axis Foundation has donated £7,500 to Carers Choices to assist them in buying a minibus. The charity, which operates in Essex, provides support for volunteer carers in the local community. They will use the minibus to transport carers and those that are cared for to their daycare centres and facilitate their respite services. This enables the carers to attend appointments, do some shopping, meet up with friends and have some 'me time' which can do wonders for a carer's wellbeing. The Axis Foundation's support also means the charity will be able to take a group of their clients out for the day, allowing the carers some respite.
 "The very generous funding from the Axis Foundation has enabled us to achieve the imminent delivery of a new minibus to be used by volunteer carers and the 'cared for' in the community. The ability to transport larger numbers of our clients, of whom many are in a wheelchair, is key to the provision of a more varied schedule of activities for those most needing the stimulation from the activities or the carers needing respite. Having access to this minibus will open up a whole new world for some of our clients who often suffer in isolation and lonelines" – Angela Allum, Silver Birch Centre Manager
More About Carers Choices
Carers Choices have three daycare centres; two of which provide activity-led stimulation, fun and movement for those living with Dementia. This has a double effect in that it provides a full day of respite for the carer as well as improving the mental and physical wellbeing of the person living with Dementia. The third daycare centre offers specialist care for adults with disabilities ranging from learning difficulties to physical conditions such as muscular dystrophy, quadriplegia, spina bifida and cerebral palsy. Carers Choices also send trained Support Workers into the homes of unpaid carers to assist them in their caring role.