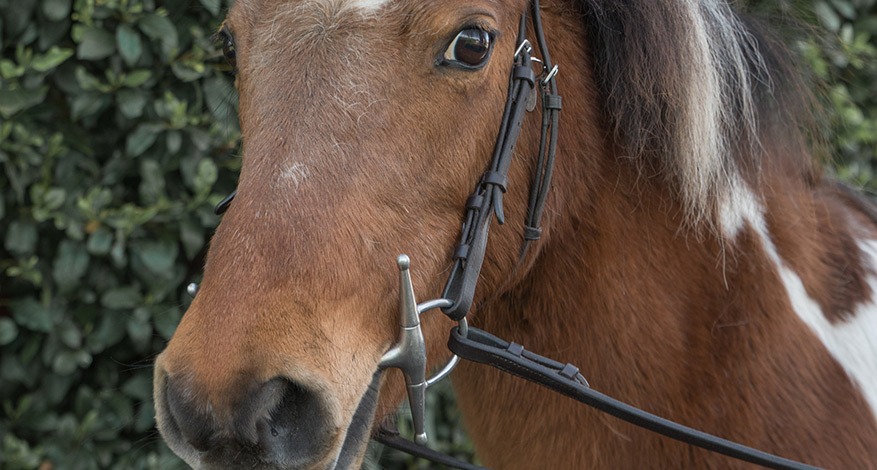 Disability
The Diamond Centre
We help more disabled riders enjoy horse riding
The Diamond Centre is a charity that provides horse riding facilities to support disabled children and adults. Horse riding is widely recognised to be beneficial for both physical and mental health, and 320 riders enjoy its positive effects at the centre every week.
Our funding will support a horse called Splash. The donation will cover the cost of his hay, hard feed, straw, veterinary fees and all other caring costs for an entire year.
"We are delighted that the Axis Foundation has sponsored Splash who, although little, is a big favourite with our riders. The donation will allow us to continue to offer horse riding for the disabled children – as well as enabling them to have fun!" – The Diamond Centre
More About The Diamond Centre
Based in Surrey, The  Diamond Centre specialises in all aspects of horse riding for the disabled including: dressage, carriage driving, vaulting and hippotherapy. Riders, all aged between 4 and 65, get to enjoy regular contact with horses with the assistance of an instructor. The experience of horse riding gives people independence, a sense of achievement, and most importantly, a smile on their faces.