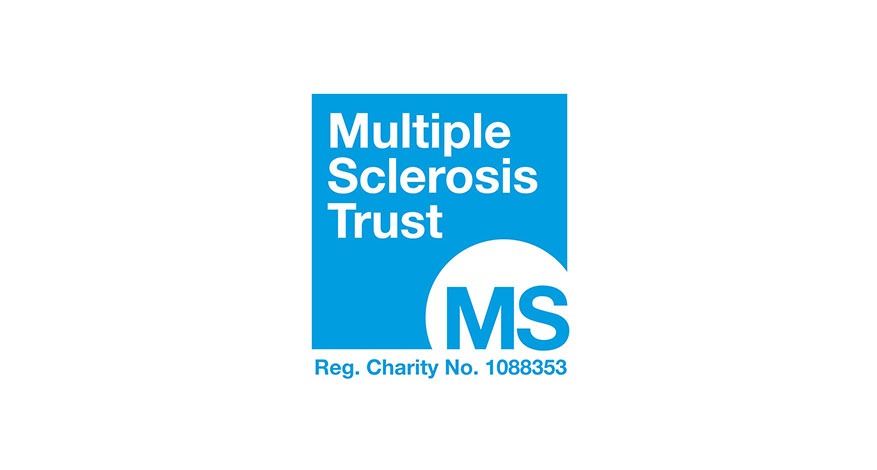 Care
King's College MS Trust
Providing multiple sclerosis support
The Kings College Hospital Multiple Sclerosis charity is dedicated in providing multiple sclerosis support. With over 100,000 people living with MS in the UK it's crucial charities like this exist.
The charity provides suffers with vital support with specialist nurses and doctors trained to help sufferers live as active a lifestyle as possible. Through the charity, they also access to all the professional advice and information that will help them make the right choices for them.
The MS Trust is the definitive source of information for people affected by MS and is the primary provider of education for MS health care professionals.
The Axis Foundation donated a grand sum of £17,000 to the charity through matching the funds raised at an Axis charity disco and from the generous donations of Axis employees. The funding will contribute to palliative care for people with advanced MS.
"MS is a cruel and unpredictable disease," explained Axis' Claire Richardson, who knows first-hand the effects of the disease. "The research into better management of MS and support for people affected by the disease makes a real difference to the lives of those living with it."