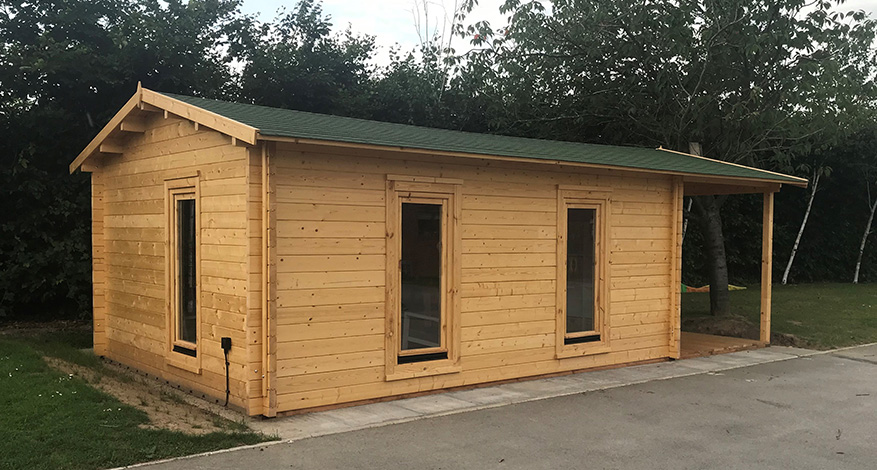 Disability
Simon's Heroes
Sensory log cabin for children at a special school
Simon's Heroes supports life-limited and disabled children in Tamworth, Staffordshire. They provide, for example, mobility equipment, wheelchairs, frames, profiling beds, sensory equipment, bedroom makeovers and short breaks for families and children when time is short and precious.
The Axis Foundation's donation of £3,000 will help Simon's Heroes with their project at local special needs school Two Rivers in Tamworth. The donation will contribute to providing a sensory log cabin, where essential therapy sessions will be held.
Here, 120 children whose disabilities range from cystic fibrosis to cerebral palsy, downs syndrome and the full autism spectrum will use the cabin which will continue to improve the experience of children attending the school for years to come.
"The sensory lodge will be a calming and peaceful area for individual children to use to carry out their therapy session. With the sensory equipment and space, this is the perfect area away from the main school building. We can't thank Axis enough for their generosity. To be able to provide the sensory lodge is a dream come true not only for us, but for the children now and in the future." Justin Haywood Chairman
The Axis Foundation is celebrating its 10th Birthday this year, signifying ten years of support for small, local, impactful causes. Share the good news #10yrsgiving