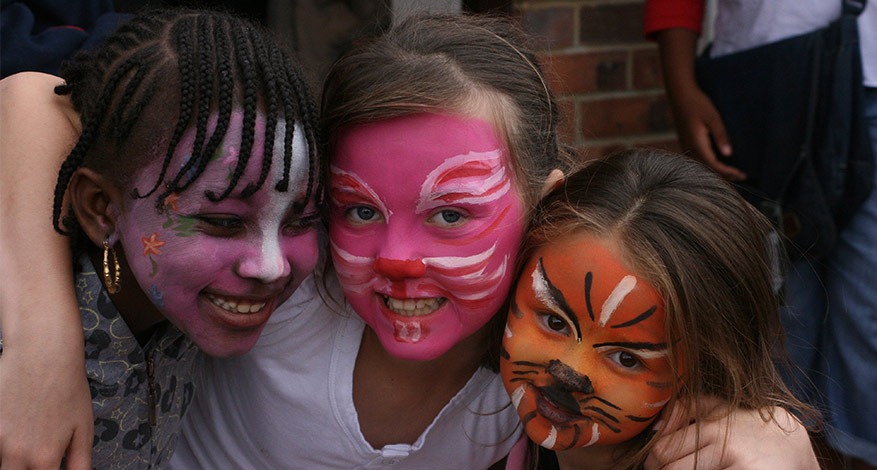 Donations
Elevating Success
Helping community training enterprise turn lives around
Elevating Success is a community training charity helping underprivileged people in matters of employment, training or education.
They organise the Lewisham Youth Conference which inspires individuals to reach their full potential and shows them local voluntary and job opportunities. There are workshops, performances, talks and informal discussions about personal and professional wellbeing.
In 2017, the Axis Foundation granted £1,500 to Elevating Success. The donation sponsored the Youth Achievement Awards at the Lewisham Youth Conference that year. The awards recognise the positive work of young people in their local community.
 "We are really grateful for the donation from the Axis Foundation. It meant that we were able to give out three awards at Lewisham Youth Conference 2017. These awards celebrate the work, commitment and selflessness of the people in our community. The funding by  the Axis Foundation allowed us to recognise and celebrate these achievements. We look forward to working with you again in the future" – Conference Organiser and CEO Andrew Brown
Earlier Donations
The Axis Foundation has regularly supported Elevating Success since our first grant to them of £2,500 in 2013. We have made subsequent donations of £2,000 in 2014 and £1,500 in 2016 totalling, with our 2017 donation, £7,500.
"We're happy to back a local project that provides positive activities in a safe and welcoming environment for children who need support. If this gives the young people involved a focused outlet, some new skills and interests and encourages social interaction and ultimately keeps them out of trouble – it has to be a good thing" –  Peter Varney, Chairman, Axis Foundation Trustees
More about Elevating Success
Elevating Success, established in 2008, supports 1,400 underprivileged individuals a year. The charity delivers training in employability and personal development and offers rehabilitation for offenders, holiday programmes and events, Their primary focus is to provide community training in Croydon, Lambeth and Lewisham, but their reach extends across the capital.