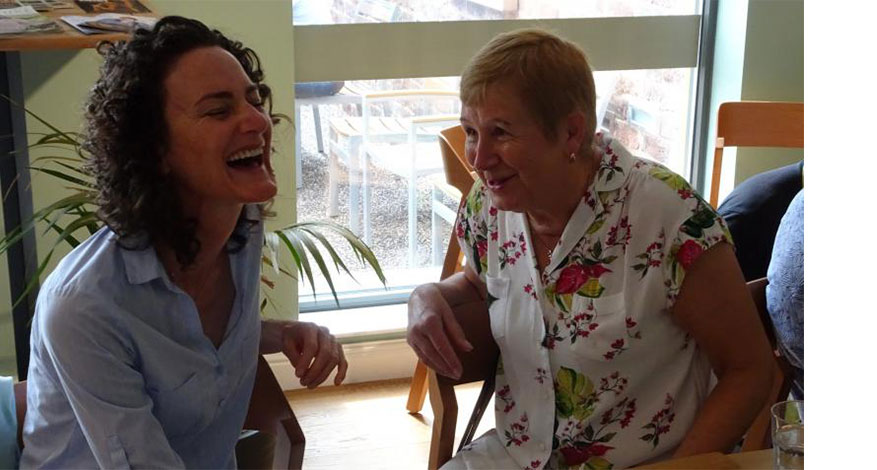 Care
Omega Care For Life
Befriending groups for End of Life Charity
Omega Care for Life is a multi-award winning end-of-life charity which helps caring families, bereaved former caregivers and clients who are to coming to terms with terminal illness. Their motto is: "Caring is everyone's business."
The Axis Foundation donated £2,000 to Omega Care for Life's vital support networks.
"We're using your generous grant to support two new groups: one an informal regular gathering of Chatterbox Befrienders and Co-ordinators and an income-generating Friendship and Omega Supporters Group… The clients we help are often socially isolated and benefit enormously from peer-support. Omega groups are a gateway to other sources of help and information offered by Omega and our delivery partners" – Tom Memery, Development Director
More About Omega Care for Life
Based in the West Midlands, Omega's initiatives include the Chatterbox Action Against Loneliness and Crisis Support programme, a telephone-enhanced befriending service. They also offer a network of 13 Meeting Point support and friendship groups for caregivers and former carers. In addition, there is a Motor Neurone Disease (MND) Family Support Programme and life-changing, therapeutic work opportunities.