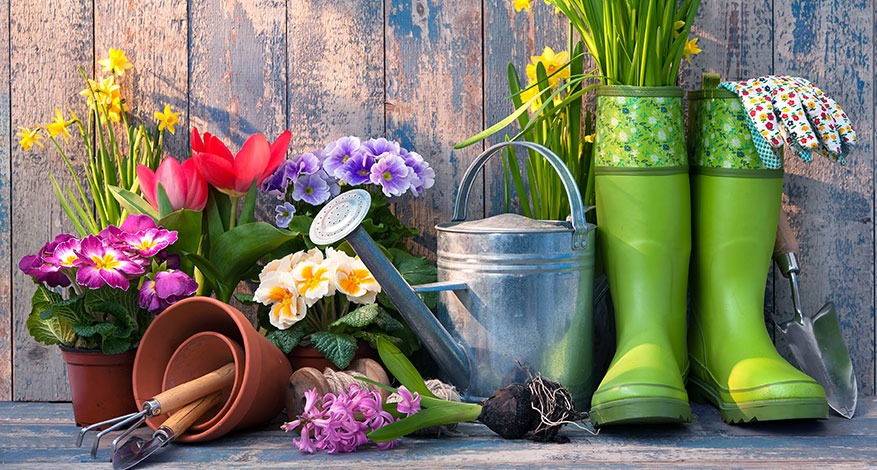 Community
Bright Star Wellbeing
Promoting good mental health and social inclusion
Bright Star Wellbeing is a charity which helps people with mental illness and also raises public awareness of mental health issues.
The volunteers here work with local people who may feel isolated due to disability, race, ethnicity or mental health. By offering recreational therapeutic activities, the charity aims to help them to mix within society and their local community – and so promote good mental health and wellbeing as well as bring about an end to their loneliness and isolation.
The clients at Bright Star Wellbeing had expressed a desire to form a gardening group and so be able to plant flowers in memory of one of their members who had recently died. And so our donation of £1,000 made in 2017 purchased gardening equipment and plants so they could realise their dream.
"We are so thankful to have received this donation as it means that the clients will be able to run their own therapeutic gardening group and honour the memory of their friend. This will assist us greatly in maintaining our groups and enabling us to support assist and empower those in need within the local community – to include all and exclude none" – Christine Pearce, CEO