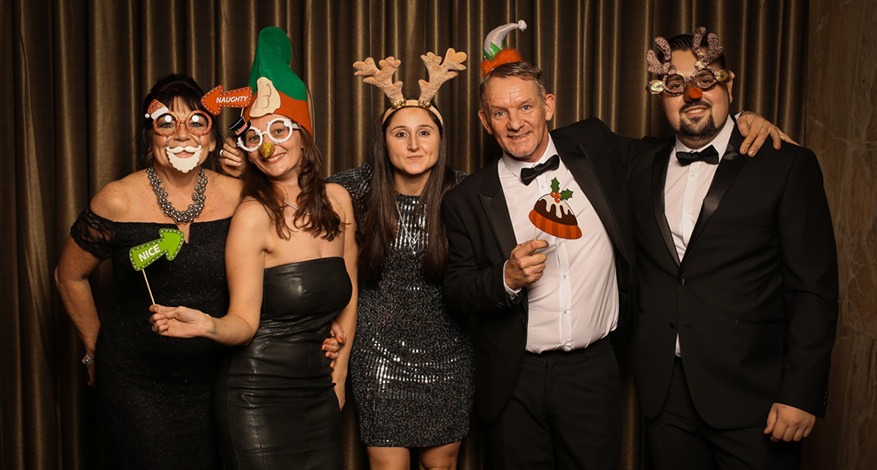 Charity Ball
Axis Foundation Charity Ball 2018
Our generous guests at glamorous black-tie fundraiser support Demelza Children's Hospice and the Axis Foundation
Thanks to the continued support of our guests, we have raised over £700,000 from our Axis Foundation Charity Ball nights.
In 2018, we hosted our 13th Axis Foundation Charity Ball. The event has become one of our biggest annual fundraisers.
The Axis Foundation Charity Ball raises funds through table bookings as well as from raffle ticket sales, a silent auction and a glittering charity auction at the event itself. Our super-generous guests dig deep on the night – and many support the work of the Foundation all year round too.
After the ball is over…
Once sums have been added up, proceeds from the ball are then distributed to the Axis Foundation (from where they are donated to small, local and impactful causes) and to our Charity Partner Demelza Children's Hospice.
http://https://www.youtube.com/watch?v=duNdXq_Kmsk
Demelza Children's Hospice and Axis
In 2018, we marked our 14th year of our charity partnership with Demelza.
"Axis is one of Demelza's biggest supporters and Demelza is overwhelmed by our incredible relationship with Axis. From the bottom of my heart, and on behalf of our families, thank you" – Ryan Campbell, Chief Executive Demelza Children's Hospice
Demelza Children's Hospice is committed to helping children with life-limiting illnesses and offering support to their families. Everyone who works at Axis holds Demelza dear in their hearts. Most of the company's fundraising activities – which include mud assault courses, climbing in the Arctic, abseiling and swimming the channel as well as gentler bakeoffs and dress down Fridays – are to raise money for the hospice.
Ryan Campbell continues: We are so proud to be Axis' chosen charity. A Company and Foundation who truly put caring at the heart of their business. We are overwhelmed every year by their kindness and generosity to the extremely ill children we support. We really couldn't continue to provide our tailored expert care to so many families without them."

Thank you
Thank you to everyone who gave their time to make the Axis Foundation Christmas Charity Ball nights such wonderful occasions – and particularly to Alan Curbishley, our generous Foundation patron, to our MC Steve Sutherland and of course to our incredibly generous guests.
The Axis Foundation
The Axis Foundation donates funds and grants to small, local and impactful causes within the communities we serve across the UK.
In 2018, the Axis Foundation celebrated donating £1m to 110 such causes – and in the same year scooped the Corporate Foundation category of the Business Charity Awards. These awards are sponsored by Third Sector, the charity sector's most influential publication.