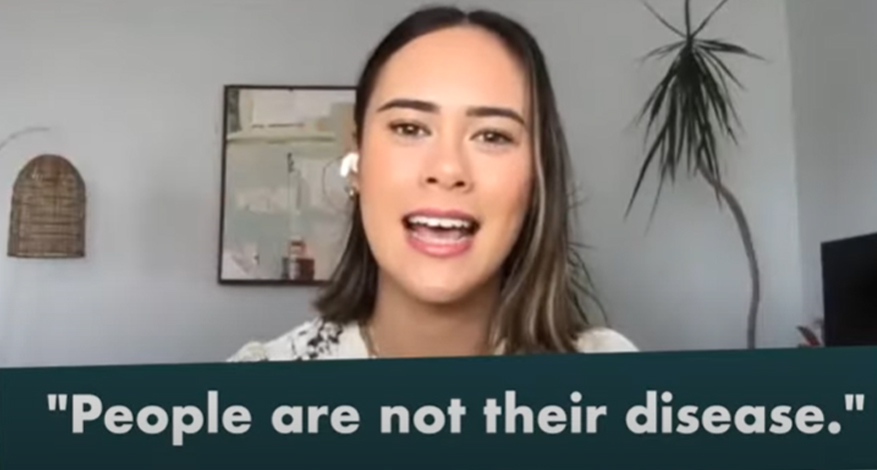 Care
Lived Health
Helping people with MS
People with MS and Parkinson's host Lived Health's patient-led videos which empower patients and support carers. The Axis Foundation's donation of £3,000 will help fund Lived Health videos.
"Many patients with MS feel lonely and isolated as they may not know anyone else with the condition that they can talk to or learn from. We're incredibly grateful to the Axis Foundation for recognising the importance of patient-led resources and supporting us with our project" – Harriet Arnold, Trusts Fundraiser
Meet the video host
Arda Shephard, a LivedHealth MS video host, shares her experience, saying: "Lived Health is exactly the kind of resource I wish had been available when I was first diagnosed with MS. It's so rewarding to have the privilege of guiding someone new to this disease through the steep MS learning curve.  On a personal note, it has been exciting for me to interview and have direct access to some of the best minds working in MS."
More about LivedHealth videos
LivedHealth's videos on YouTube and Facebook reach a wide and diverse global audience and support people with MS, their loved ones and healthcare professionals. They feature industry-leading international professionals, and provide fellow patients with the knowledge, skills and confidence to make positive lifestyle changes and optimise their engagement with health services.
See one of their videos here and find out more about Lived Health here