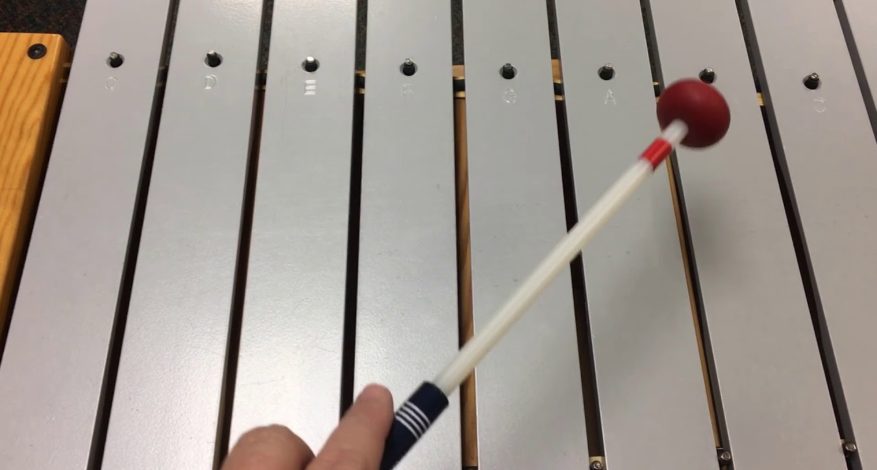 Disability
Perkisound
Recreation and music for people on the autistic spectrum
Perkisound is a recreation centre which is particularly suitable for people on the autistic spectrum. Their outstanding music garden features bright and colourful tubular bells, cowbells, conga drums and a giant marimba.
The Axis Foundation donated £3,000 to help purchase a Duo Metallophone for the musical garden. A metallophone is like a xylophone, but with metal bars instead of wood. Up to four people can play and enjoy playing the Duo.
"We are so grateful for this donation from the Axis Foundation. The Duo Metallophone is a stunning piece and has really completed the outdoor music area. We believe this is now the best outdoor music garden in the UK. Families and specialised settings really benefit from outdoor activities within this safe environment and we look forward to welcoming 1000s of visitors over the year, enjoying exclusive use of the site, improving skills and enjoying safe recreation time" – Susie Perkins, Co Founder
More About Perkisound
Tim and Susie Perkins founded Perkisound in 2017. They are both professional musicians and teachers. And they were inspired to start up the centre by their autistic son who is now a teenager who plays piano every day.
Situated in a semi-rural 2.5 acre site, close to Birmingham, Coventry and Nuneaton, Perkisound aims to promote general health and wellbeing, improve choice of leisure activity, reduce stress and loneliness and increase social networking for carers and families with additional needs. It currently supports 2,800 people. Their only requirement is that one member of the family or group booking a session here has additional needs.
More here