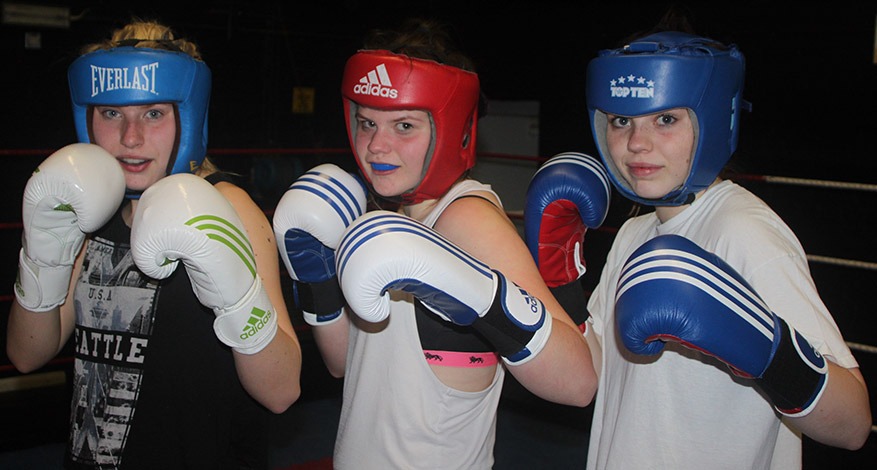 Donations
Swale Gloves
Amateur Boxing Club punches above its weight!
Our continued support for Swale Gloves Amateur Boxing Club keeps youngsters off the streets and teaches them core values. The Axis Foundation has supported this Amateur Boxing Club since 2016. Our yearly donations, which total £27,000 in 2021, help cover the running costs of the club keeping it affordable and accessible.
Swale Gloves is based in Sittingbourne, Kent and works with 150 local children and teenagers teaching them the art of boxing. Boxing encourages respect and self-discipline whilst encouraging children to have fun away from the computer screen.
"The funds from the Axis Foundation give us financial freedom and enable us to keep subscription costs down. We've been able to keep it at the same price for the past six years. This means we can stay open which is the most important thing. This £5,000 is huge for an Amateur Boxing Club like us. It's nice to have some like Axis who really supports us" – John Williams, Founder
Our donations have replaced broken sports equipment, contributed to transport costs and helped pay the rent of the hall. Now that's what we like to call heavyweight support!
COVID-19 Update
 "We were allowed to re-open at the end of July 2020. Luckily most of our members returned. It has been difficult as we have to try and social distance within the gym and we are not allowed any sparring or padwork. All the kids have been really great and kept on supporting us.

"Once again we would like to thank the Axis Foundation for your continued support. It means so much: it gives a club like ours financial freedom where we can just concentrate in providing a great environment for the local kids within our community. Your support has been even more essential this year as we lost 3 months worth of income due to COVID" – John Williams, Founder