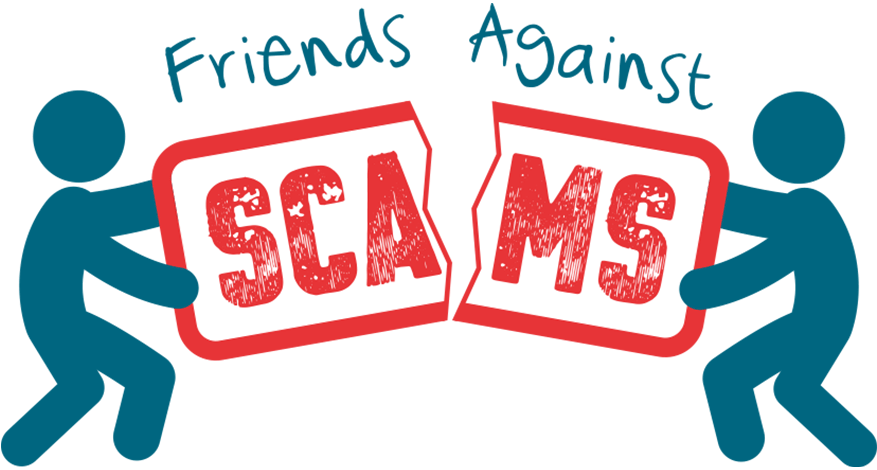 Disability
Bolton Deaf Society
Protecting deaf people from scams
Bolton Deaf Society provides an accessible information and advocacy service for deaf and deafened people primarily in Bolton and surrounding areas.
The Axis Foundation has donated £3,500 to Bolton Deaf Society to help protect deaf and deafened people from scams. This project which will benefit deaf people and professionals working with deaf people across the UK, will include training dedicated Scambassadors and the production of e-materials and webinars.
"Our Deaf-inclusive scams awareness work ensures that deaf people in all their diversity are equipped with the knowledge and skills needed to protect themselves from scams. We are super grateful for the Axis Foundation's support – John Hesketh CEO
More about Bolton Deaf Society
A full range of services includes translating documentation to BSL, completing forms, making telephone calls and appointments, booking Interpreters, preparing benefit appeals, pursuing help with legal costs, and providing support for training and employment. The society additionally supports social groups including Darby and Joan and a choir and delivers Deaf/Interpreter Awareness and BSL training to public sector service providers, and Deaf Inclusive Employment courses to employers.