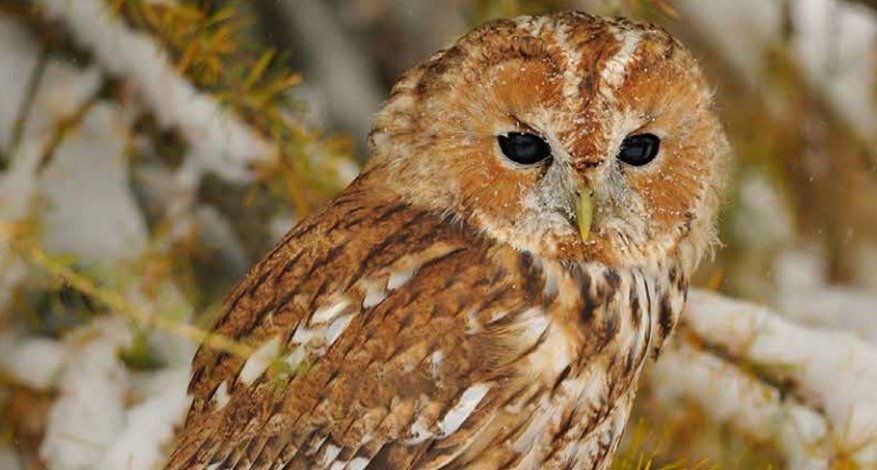 Donations
Suffolk Owl Sanctuary
Braille boards for visually-impaired visitors increase accessibility of local community educational centre.
The Axis Foundation donated £1,000 to The Suffolk Owl Sanctuary. This donation funded 50 Braille boards for visually-impaired visitors to make the centre more accessible and sensory friendly.
The sanctuary needed the new Braille boards as they were receiving increasing number of visually-impaired visitors. The boards will sit next to the written information boards, catering for all those who come to the centre.
The Suffolk Owl Sanctuary is a registered charity and comprehensive facility for the care and rehabilitation of Owls.
Working within the local community, the sanctuary also supports physically and sensorily-disabled children and young adults. They work closely with schools in East Anglia where they often give free talks to pupils. This is a very rural area: there is no other facility that caters for disability play or education within a fifty-mile radius.
Thanking the Foundation, Marie Robinson who runs the sanctuary said:
"We are thrilled to bits that such a reputable company is supporting us in this new and very exciting venture which will not only benefit people in our local community but also on a much wider scale. Without the help from companies such as Axis none of this additional work could take place."