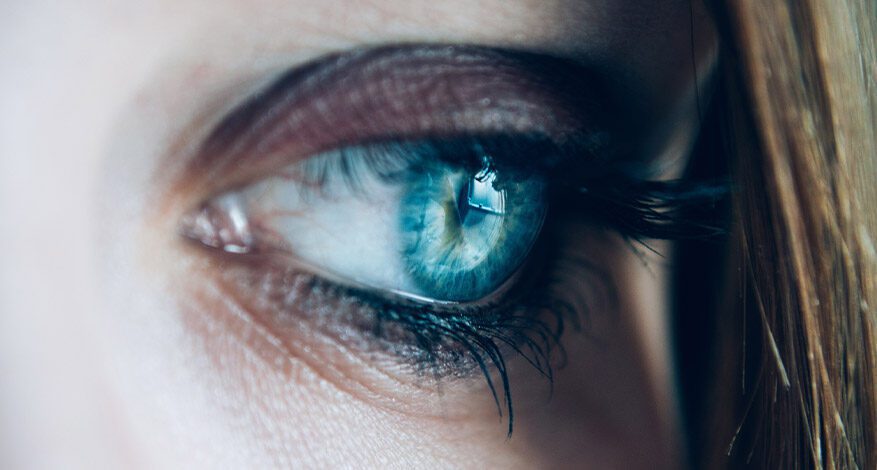 Education
Sophie Hayes Foundation
Supporting survivors of human trafficking
The Sophie Hayes Foundation is the only charity in the UK solely focused on delivering employability support, training and resources for women survivors of human trafficking and modern slavery.
The Axis Foundation's donation of £1,000 funds travel costs for 50+ survivors of human trafficking so they don't have to choose for example, from either paying for food or travelling to the support available at The Sophie Hayes Foundation.
"For many of our women survivors, the journey to sustainable freedom and a life without fear is all too often a mere dream. Over a year we work with the women to turn their dreams into a reality. Thank you on behalf of our programme participants, staff, volunteers and board" – Red Godfrey Sagoo, CEO of the Sophie Hayes Foundation
What the survivors say
"Because of SHF I am in college and I have work experience, you make me have confidence in my life."
"I've learnt how to write a CV because I didn't know. I have confidence that I have my own plan in the future to open my own nursery school. When you come here you know there is options."
"I was enjoying coming here, seeing different people different face. You helped myself to relax and reduce my problems. I've been coming here seeing different things, when we're in groups we laugh, we joke."
Covid-19 Update from The Sophie Hayes Foundation
"2020 the year of uncertainty, challenge, exhaustion, compassion, collaboration, triumph and inspiring leadership.
"A year in which the dedication of so many across diverse fields helped weather the ongoing national storm.
As we head towards 2021 with even more uncertainty; I would like to acknowledge the journey of supporting women survivors at Sophie Hayes, has only been possible through amazing colleagues and strong partnerships. Thank you for helping us weather 2020 and we look forward to being stronger together in 2021."
More about The Sophie Hayes Foundation
There are an estimated 136,000 victims of modern-day slavery in the UK. They are recruited, transported or harboured for the purposes of exploitation. As a result of their horrific experiences, survivors of human trafficking face serious mental and physical health issues.
Through a programme including workshops, coaching and a community survivor network, The Sophie Hayes Foundation helps women rebuild their lives.
Survivors can live independently by increasing their confidence and their social and professional networks. They gain invaluable work experience, training and education.
The Sophie Hayes Foundation is based in London and delivers the programme in London and the south, Birmingham and the West Midlands, Manchester and the north.